Shop
Shop All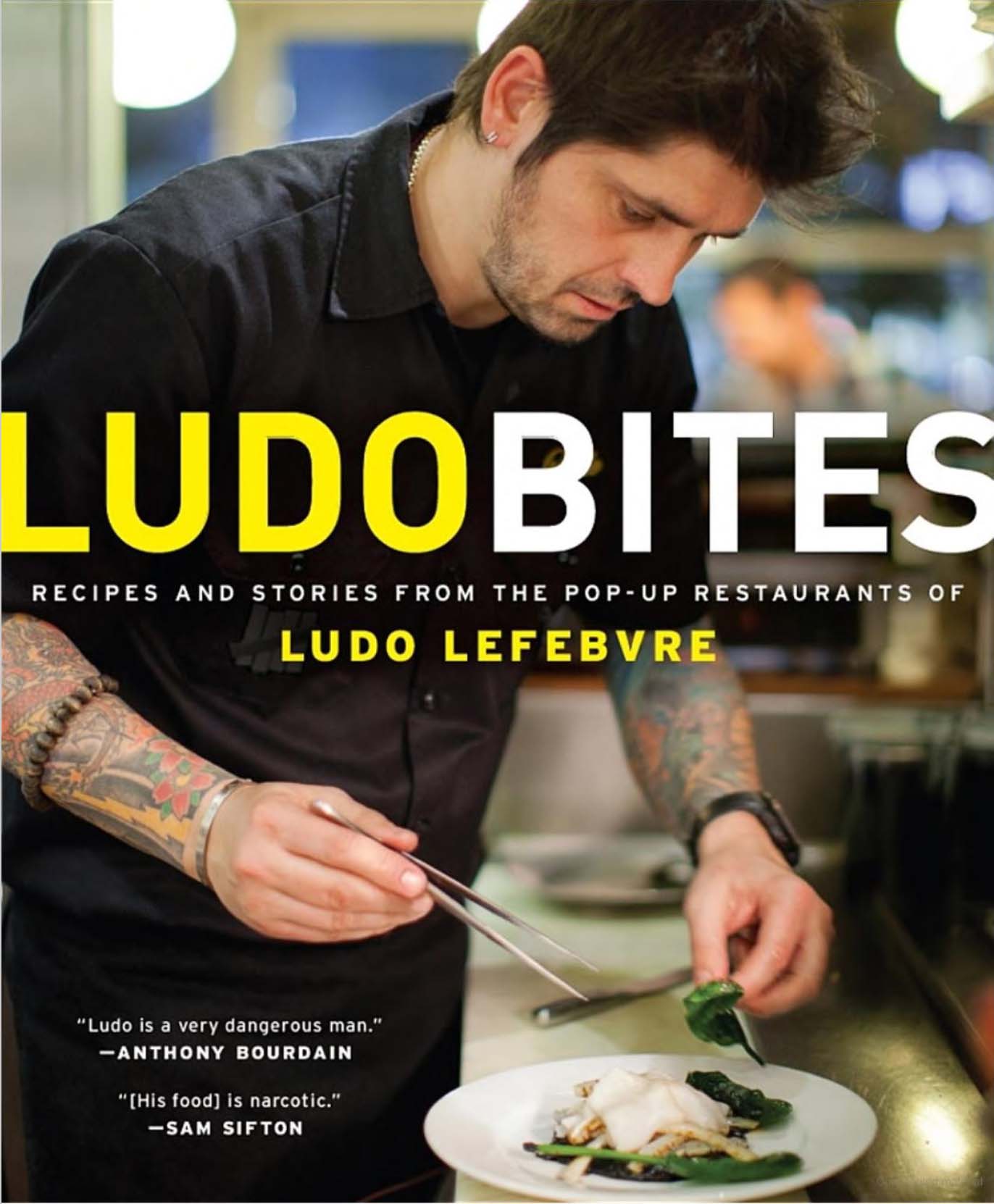 LUDO BITES
Visionary, charismatic master chef, Ludo Lefebvre, and his Los Angeles cult hit "pop-up" restaurant LudoBites are worshipped by critics and foodies alike. LudoBites, the book, is at once a chronicle and a cookbook, containing tales of the meteoric career of this "rock star" of the culinary world (who was running kitchens at age 24) and the full story of his brilliant innovation, the "pop up" or "touring" restaurant that moves from place to place. The star of the popular cable program, Ludo Bites America, on the Sundance Channel, also offers phenomenal four-star recipes born out of the need to be mobile. Readers who love food, who admire genius, and fans of TV's Top Chef, Top Chef Masters, and Iron Chef are going to want a taste of LudoBites.
Shop On Amazon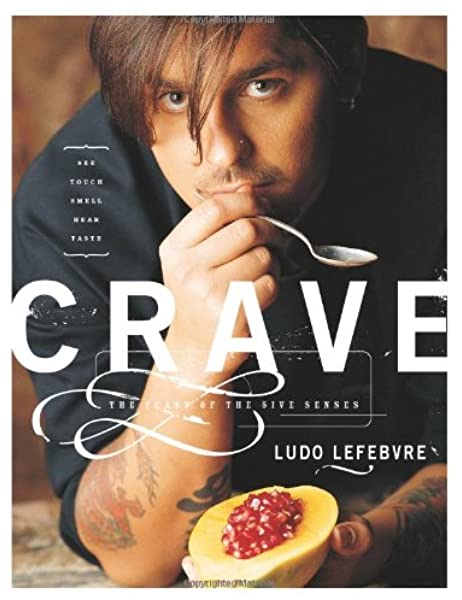 CRAVE: THE FEAST OF THE FIVE SENSES
For top chef Ludo Lefebvre, cooking is a sensual process that involves all five senses at every stage of preparation. In Crave, Lefebvre offers more than one hundred original, elegant, and unbelievably delicious recipes that teach us the joy -- and skill -- of cooking with the senses. In dishes such as his signature Glazed Langoustines with Ceylon Cinnamon, he shows that through our senses we can bring creativity and a sense of playfulness to cooking while still preserving the great traditions behind cuisine.
Shop On Amazon
PARTNERS